FREE SHIPPING ON ALL JORAY SAMPLERS

!!!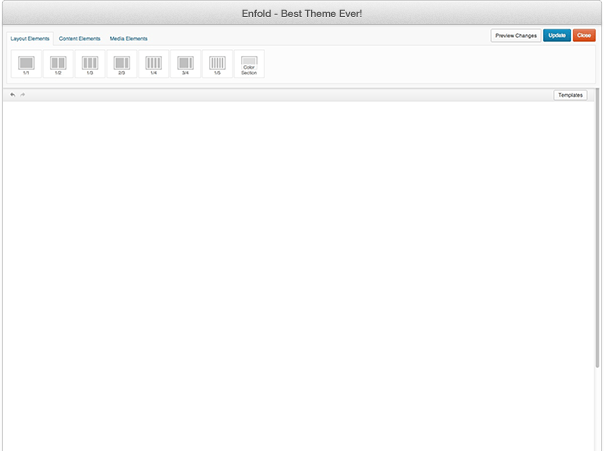 Super Flexible Layout Builder
Tons of Elements
Real Drag and Drop
Fullscreen Option
Undo/Redo functionallity
"I would like to let you know that nothing in this world makes me happier than a Joray fruit roll. They are heaven."
"Thank you for a fabulous product. Our children have enjoyed these for years and now our grand babies are loving the fruit rolls as well."
"…we are in LOVE with your Joray fruit rolls!"
"OMG!!! I LOVE Joray Fruit Roll more than any other snack on the planet. Seriously, I jump for joy when my grocery store stocks them up! Now I can order directly!! Woot Woot!!"
"I am writing just to say that your fruit rolls are amazingly delicious! I happened upon them last weekend at our local Taste of NY shop. I will definitely be buying more!"
"Please continue to make your fruit rolls! They are by far the BEST fruit rolls ever."